We have one goal —
to streamline your variable compensation challenges. We do that by providing, implementing, and supporting the right solutions.
"EthoTech is the best thing since sliced bread."
L. Holland
Imlach Group
"EthoTech is the best thing since sliced bread."
L. Holland
Imlach Group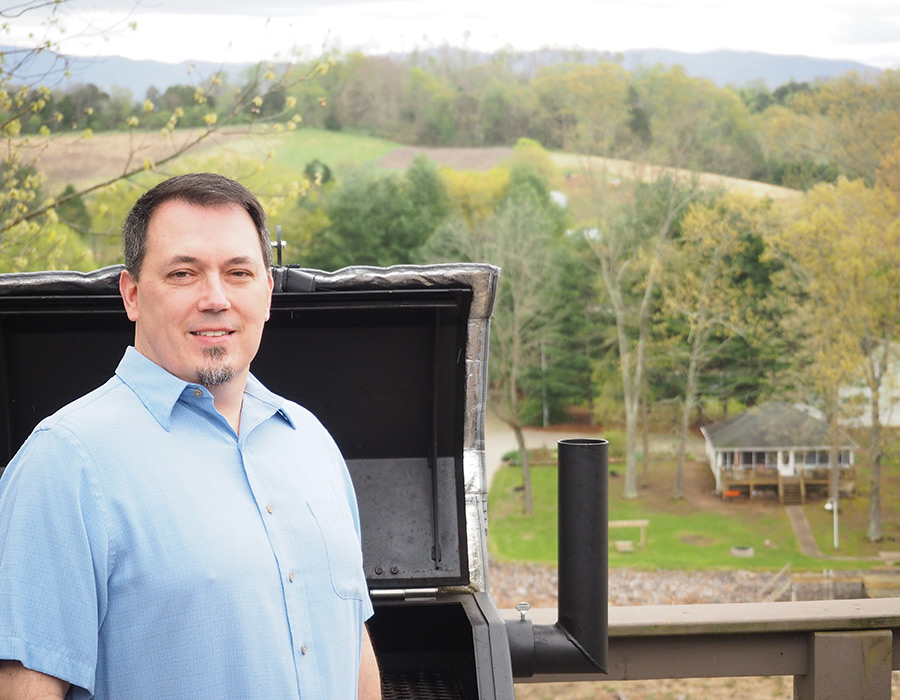 Kevin Rasmussen
Co-founder
Twenty-five years ago, while in the restaurant business, Kevin found his first experience writing variable compensation software. His restaurant paid bonuses to cooks who properly cut prime rib, so he created a solution that recorded weights and calculated bonuses automatically. 
After leaving restaurant management and starting a second college degree – this time in Computer Science – he met John, who was Director of Consulting at a software company. They chatted, John offered him a job, they eventually started their own company, and the rest is history.
While his time in the restaurant business remains a fond memory, in his downtime, Kevin fires up his smoker. He is also an avid motorcyclist.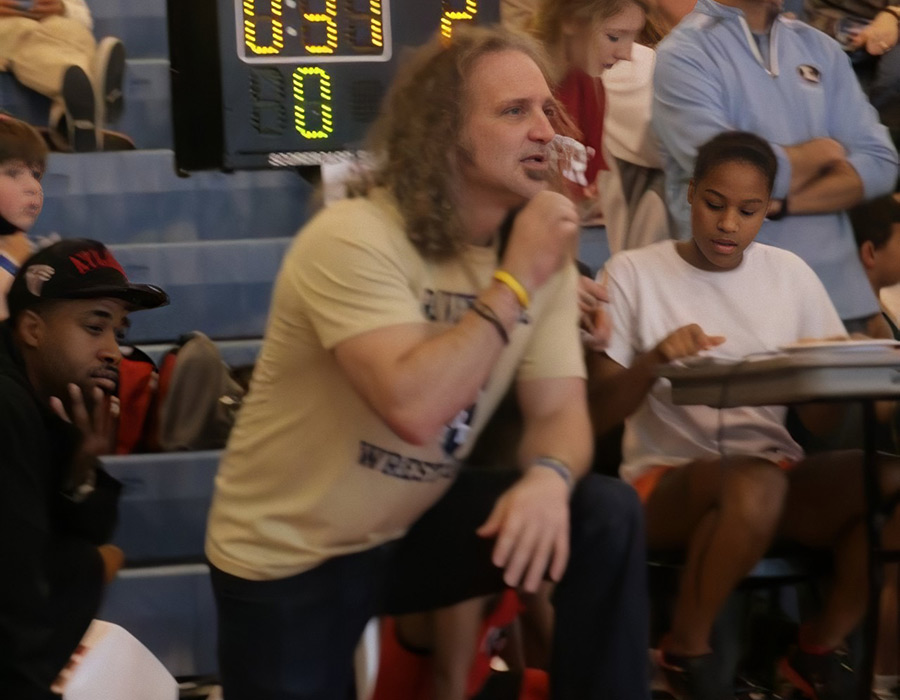 John Stulak
Co-founder
When John's not helping companies wrestling with their variable compensation, he's coaching a high school wrestling team. Having coached several state champs and college wrestlers, John understands the discipline, perseverance, and hard work it takes to accomplish a set of well-defined goals. You can always count on him to be the "coach in your corner."
John graduated from Miami University with dual degrees in Finance and Accounting. He began his career building business experiences in the financial, restaurant, retail, music, technology, and software industries. This well-rounded understanding of a wide variety of business models gives him a strong foundation when designing personalized variable compensation plans.