Faster Data Entry and Lookups
Eliminate as many as three clicks per lookup with EthoTech SmartSort. Depending on the structure of your database, accessing information in Microsoft Dynamics GP can require several steps. SmartSort saves you time and cuts down on your repetitive tasks by focusing your search on data that is meaningful to you, like active customers in your territory, finished good inventory items, or GL accounts that apply to your division.
Quickly find the information you need by customizing your view using built-in sorting options or SmartList favorites.
Get SmartSort for Free
We love being part of the Microsoft Dynamics community, and we wanted a way to give back. That's why we're offering SmartSort for free to everyone. You don't need to run any of our other products, and there's no obligation of any kind.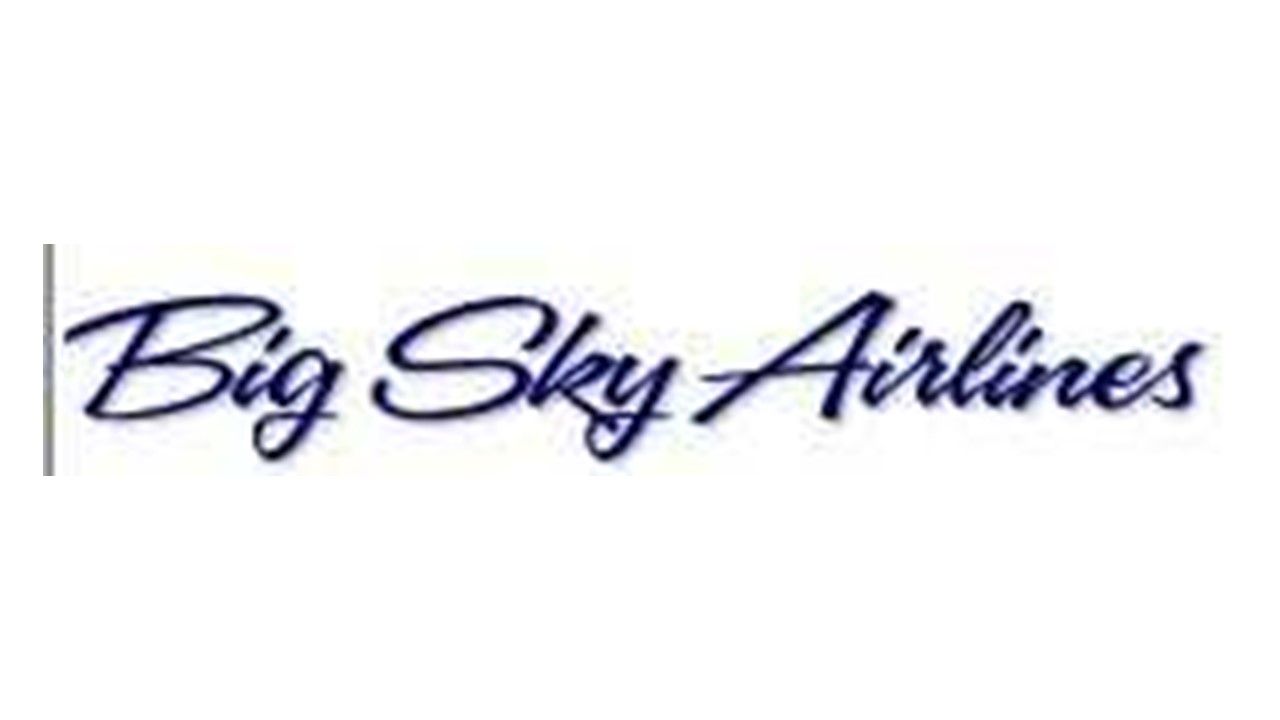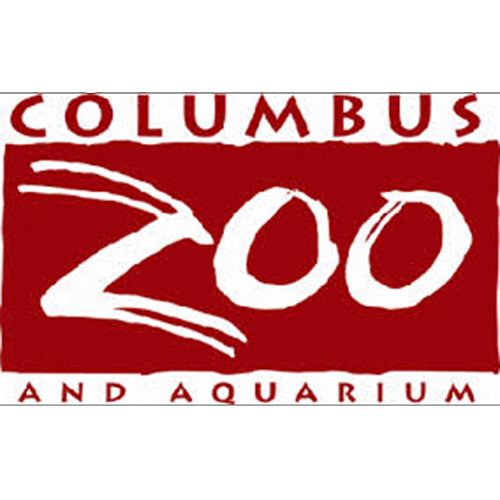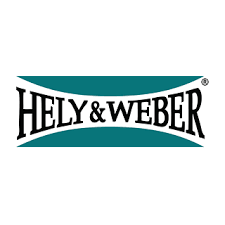 Dynamics GP 2018
SmartSort 18.00.020
Dynamics GP 2016
SmartSort 16.00.010
Dynamics GP 2015
SmartSort 14.00.008