Simplify and Accelerate Data Entry
Every single day, you create and enter new master records like customers, vendors, items, etc.  Sounds easy enough, right?  
Manually entering IDs is time-consuming, monotonous, and error-prone.  The smallest typos can create compounding errors. Creating policies, training staff and correcting errors wastes even more valuable time.
EthoTech Next Numeric Collection automatically generates the next number needed for all of your master record types. It also eliminates gaps in your alpha-numeric sequence that would otherwise require time-wasting data research and entry.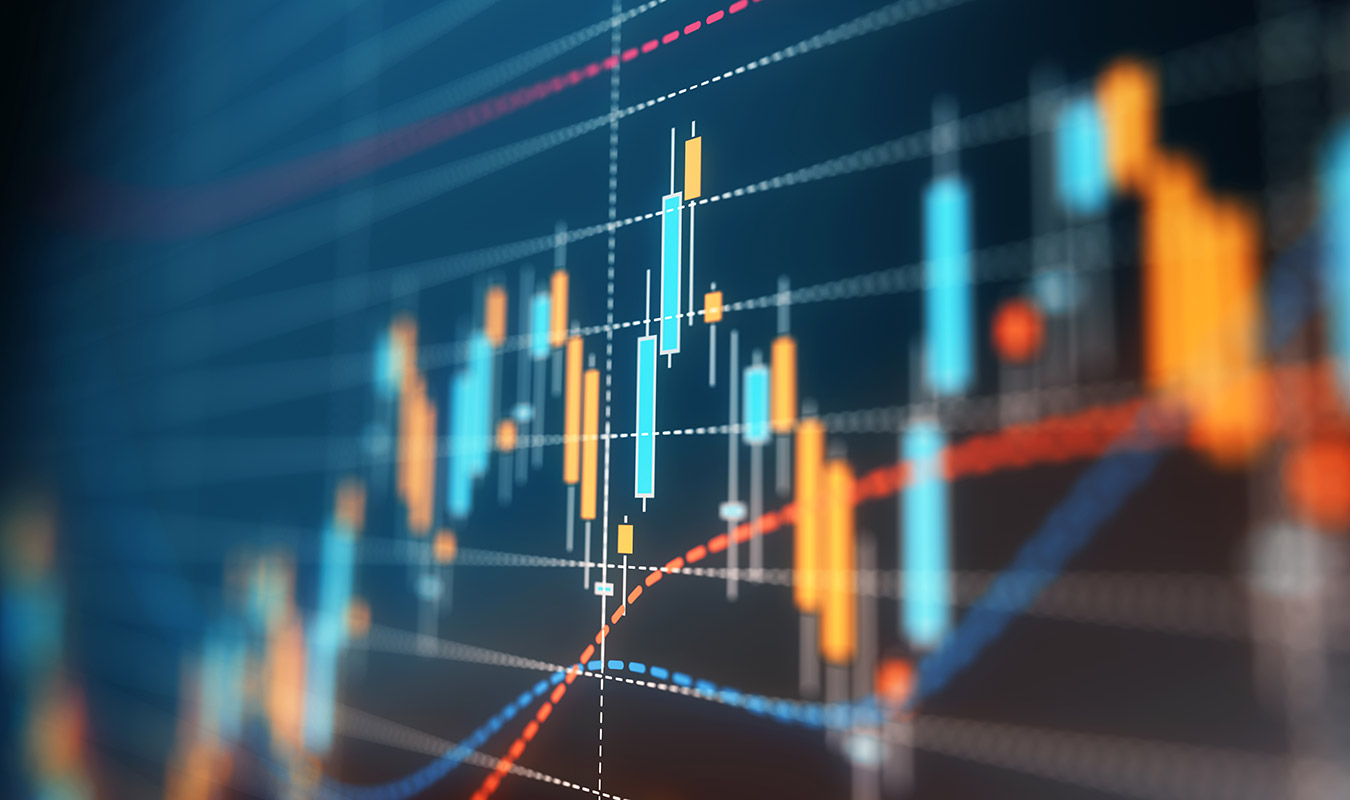 Automatically creates and maintains accurate master record IDs, including:

Customers

Employees

Fixed Assets

Inventory Items

Project Accounting Contracts

Projects

Prospects

Salespeople

Vendors

Key2Act Job Numbers

Automatically assigns Batch IDs when creating transaction batches in the Receivables, Sales, and Purchasing modules

Works seamlessly with the alternate Customer and Vendor Maintenance windows in the Microsoft Dynamics GP Project Accounting Series and Key2Act Job Cost
Dynamics GP 2018
The EthoSeries 18.06.001
Dynamics GP 2016
The EthoSeries 16.00.051
Dynamics GP 2015
The EthoSeries 14.00.150
Download
Next Numeric Collection