Provide Better Customer Service
Give your customers the accurate orders and communication they need with the Customer Service Collection from EthoTech. With easy access to up-to-the-minute inventory levels, including unallocated and expected quantities, you can avoid promising shipment on an item that is out of stock. Because your employees can view previous customer purchases within Sales Transaction Entry, they can tailor sales conversations and answer customer questions quickly and correctly.
Customer Service Collection also helps you manage and automate customer service tasks like printing shipping labels, moving multiple sales documents between batches, and automatically calculating restocking fees when items are returned.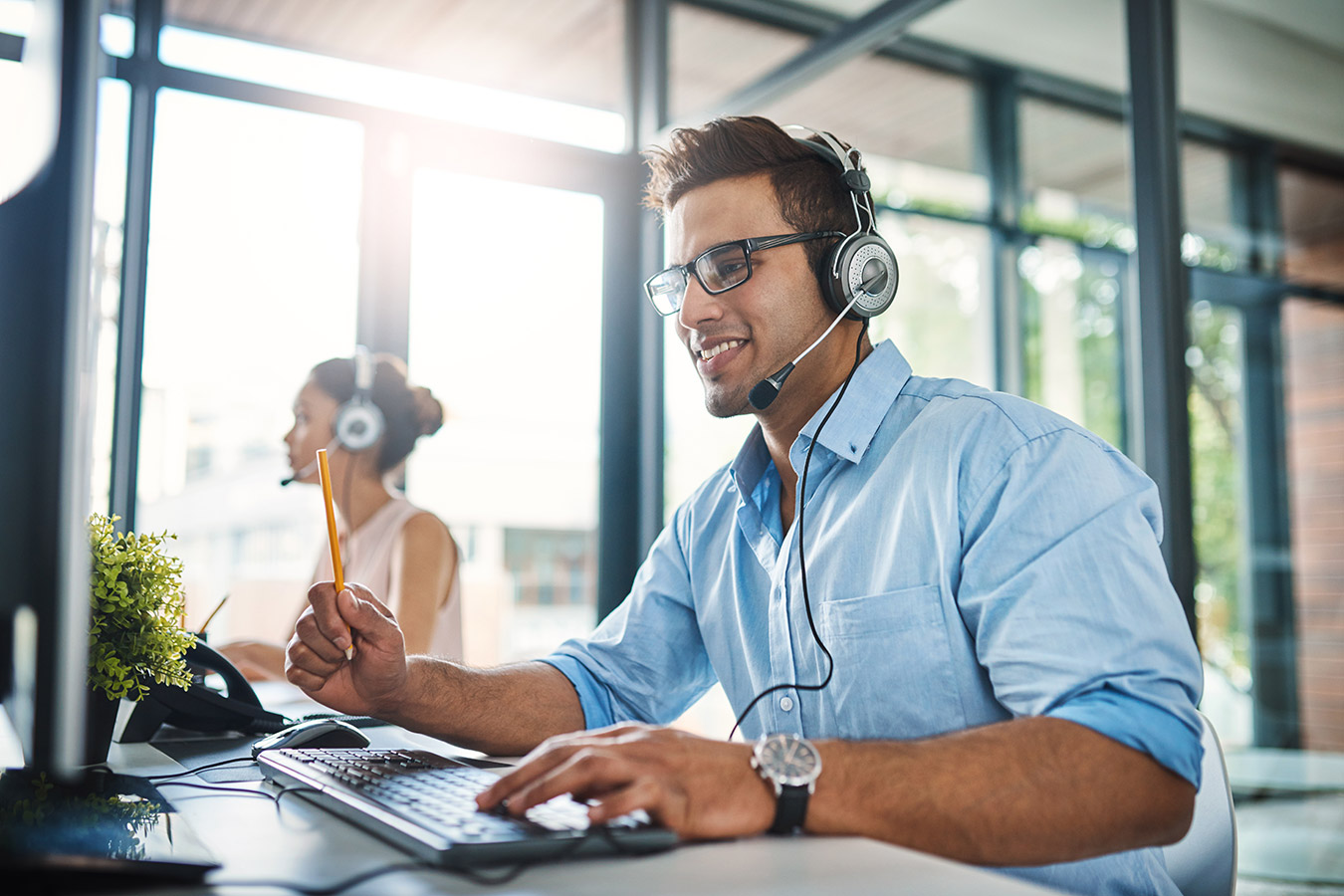 Prints shipping labels from sales transaction entry and sales order fulfillment
Shows most recent purchase history for the customer-item combination on sales transaction entry
Moves multiple sales documents from one batch to another
Initiates restocking charge percentage for sales returns
Monitors the quantity of unallocated inventory
Tracks expected receipt date of items not yet received in inventory
Presents apply information for sales invoices and returns in sales inquiry
Automatically checks for duplicate purchase orders in payables to avoid duplicate payments
Copies voucher number to the document number automatically in payables transaction entry
Dynamics GP 2018
The EthoSeries 18.05.005
Dynamics GP 2016
The EthoSeries 16.00.051
Dynamics GP 2015
The EthoSeries 14.00.150
Download Customer
Service Collection